Video Clips
Mitch & Martha Live at the Bookery II
The Boy Who Was Afraid of Plants from Scared Witless: Thirteen Eerie Tales to Tell
This story was filmed live before an audience on May 20th, 2007. Enjoy!
From the Children Tell Stories DVD
Children Tell Stories has a companion DVD created by award winning filmmaker Peter Carroll.
(The DVD is included in the back jacket as part of the $29.95 price for the book.)
Student Storytellers
Anvay telling "Unwelcome Company" from Scared Witless: Thirteen Eerie Tales to Tell. Click here to watch the video.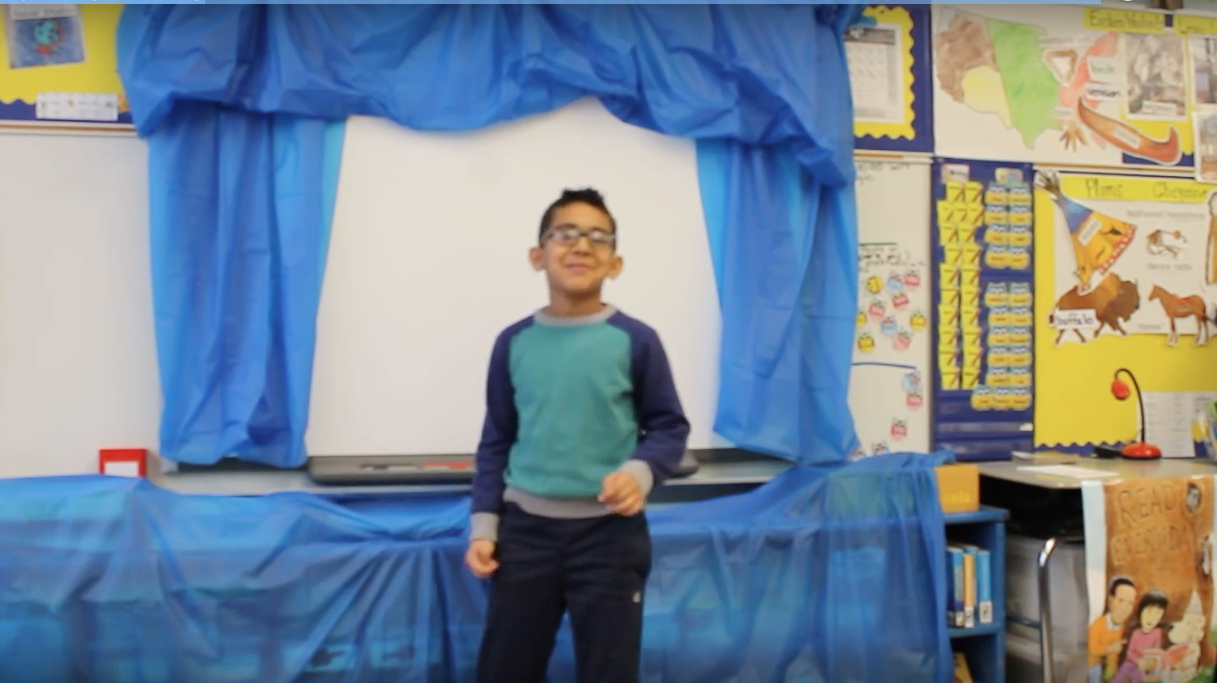 Morgan telling "Dead or Alive" from Noodlehead Stories: World Tales Kids Can Read & Tell.
"People think of me as quiet and shy so everyone was stunned when it was my turn to tell a story for my fifth grade classmates!"
Jonathan telling "Do They Play Soccer in Heaven?" from Stories in my Pocket: Tales Kids Can Tell.
Bhavish telling "The Fearsome Monster in Hare's House" from Through the Grapevine: World Tales Kids Can Read & Tell.
Stef telling "The Spooky House." It is an original story by Martha and Mitch that hasn't been published.
Keep checking back for more stories told by students.
Animated Movies of Mitch and Martha's Books
The books listed below have animated versions. To watch the Story Cove movies, click on the titles and then scroll until you find the book.:
Story Cove:
The Well of Truth
Rooster's Night Out
Why Koala Has a Stumpy Tail
A Tale of Two Frogs
The Stolen Smell